The Clinical Skills Center was established in 2005. The Center was built based on two of the school national professional characteristics; anesthesiology and nursing, and another Hubei Provincial Brand Profession; Clinical Medicine.
The Center covers an area of 6500 square meters. The Center consists of three zones: the Medical Simulation Teaching Zone, the Animal Surgery Teaching Zone and the Nursing Skills Training Zone. The Center is now responsible for the training of clinical skills for seven different professions, more than 8,000 students each year carry out experiments here and the annual experiment teaching hours are 600,000 people/hour. In 2007, the Center became one of the first Hubei Experimental Teaching Centers. In 2010 the Center was signed as one of the two training bases for the American Heart Association in Hubei Province.
The Center has a strong team of teachers, as it is based in three strong HUM affiliated hospitals. The Center has 38 full-time teachers, 17 of whom have senior titles and, 12 with intermediate titles. The center has 348 part-time teachers with 76 professors and, 61 associate professors. The anesthesiology teaching team is also one of Hubei Provincial Teaching Teams.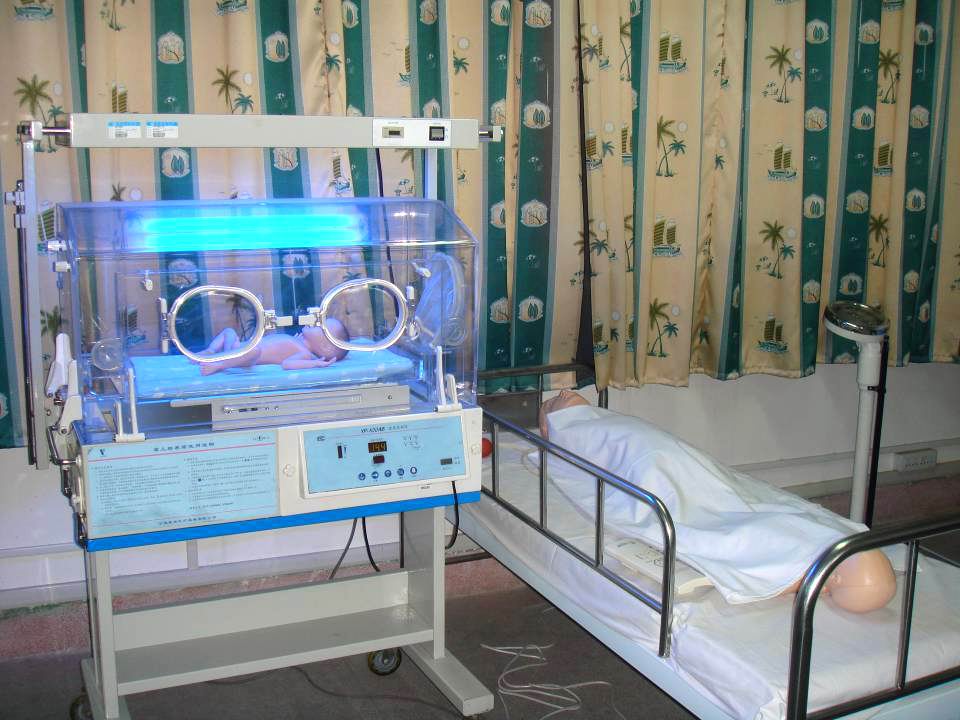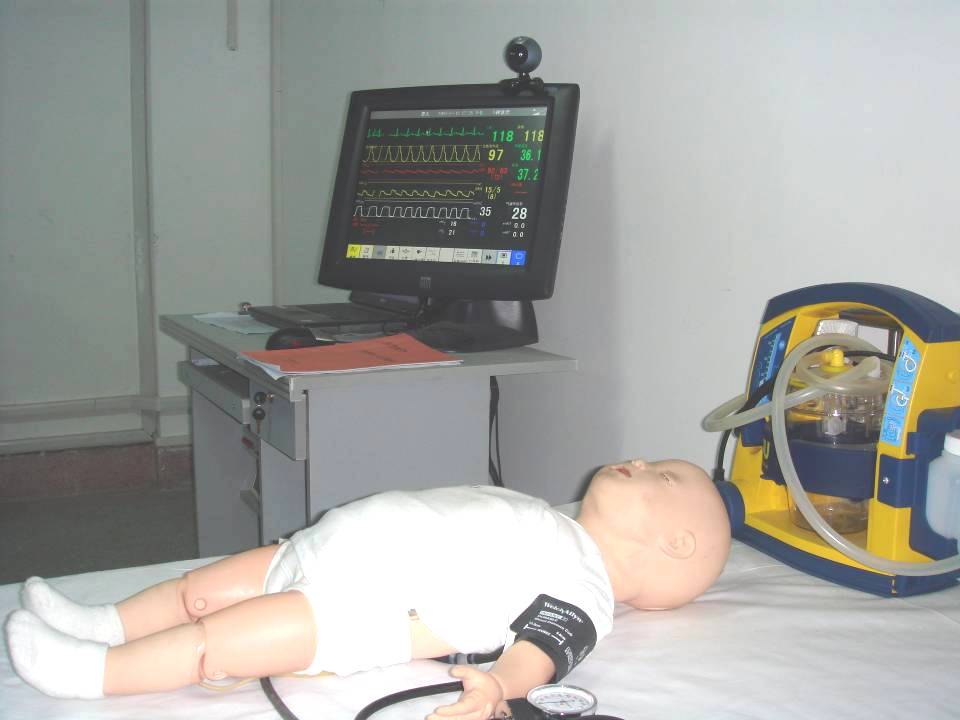 The Center has more than 2,200 sets of equipment, worth more than 20,000,000 yuan ($3,000,000) including our physiologically-driven simulation for adults and children, ultrasonic electronic gastroscope, virtual laparoscopy, anesthesia machine, ventilator, defibrillator and other advanced equipment. The central control room can be monitored in real time for each laboratory at the the Center and can also videotape the labs or play audio/visual teaching materials. Microsim software has been used in hundreds of computers for network teaching and computer-assisted instruction, making the experimental teaching experience more intelligent. The center has been enriched with always improving teaching resources through digital cable connection in four operating rooms, live video installation system in two interventional radiology rooms, direct access to CT, MRI, X-ray in hospital PACS system in the affiliated hospitals. Remote video teaching system has been connected with many other Nursing Colleges to have face-to-face conversations.
The Center has always made its core instruction to enhance medical students' abilities through clinical training and adding a variety of experimental techniques and experiment teaching systems. The Center was established as a basic, comprehensive and, professional training platform with practice for rescue medicine, general practitioners and more. making it new clinical skills teaching system throughout the whole process of clinical teaching.
Through years of unremitting efforts, the Center has accumulated rich experience in teaching and has made a series of achievements in skill training. In the past three years, 264 research projects have been undertaken including 24 provincial or ministerial levels or above, 67 papers admitted into SCI, EI, ISTP, 115 monographs or textbooks. Through the CSTC's efforts we have earned 28 achievements, 31 awards and, 57 patents for inventions, and have assisted in 73 student research projects, and 109 students papers that have won the honor of Hubei Province Outstanding Bachelor Degree Papers.