TheChinese Medicinal HerbPharmacology Laboratory of the People's Hospital at Hubei Medical College was established in April 2007. In July 2009 through Chinese medicineresearch laboratory the Pharmacology Lab was formally evaluated and approved by the State Administration of Traditional Chinese Medicine. In November the Shiyan Municipal Science and Technology Bureau was named"Shiyan Wudang Medicine Research Laboratory". OnDecember 16th Academic Council was established. In 2010 the Lab was awarded for being the"ShiyanBase forInnovation in theModernization of Chinese Herbal Medicine".The Lab also became the HUM Pharmacy College undergraduate and graduate training platform with the University of Hong Kong School of Chinese Medicine. The Pharmacy Lab offers high-level personnel training, science and technology projects, and other deep-level cooperation through technology.
As a combination of a pharmacy school and laboratory research with the academic leadership of Dr. Wang Xuanbin, the Pharmacy laboratory is a school for doctor oriented study, rigorous upright schooling and, innovative top-tier academic research. The Pharmacy School has hired new academicians Deng Zi, Chen Jianguo: Changjiang Scholar and, Dr. Gu Yong of the University of Hong Kong as visiting professors and researchers. hired University of Hong Kong School of Chinese Medicine Professor Feng Yibin as"Shennong Scholar"seminar taught.
The Lab is near Wudang, Shennongjia medicinal plant resources, helping it to carry out pharmacological efficacy studies and integrate Geoherbs a high level of academic echelon, improve research platform, to carry forward the work. Since 2006, theLab has won national and provincial Natural Science Foundation projects an received more than 190 million yuan in funds. Hubei Province Science and Technology Progress Award 2, third six, was Shiyan Municipal Science and Technology Progress Award 1, third place 3. Publication of"Clinical Pharmacy Practice"and other monographs 13. The Lab has published more than 200 papers, of which more than 100 papers are in SCI. The lab takes pharmacy graduate students who have had teaching undergraduate internships, and provides an experimental platform for undergraduate students to research, met with the College of Pharmacy, Wuhan University, Hubei University of Chinese Medicine joint graduate 12.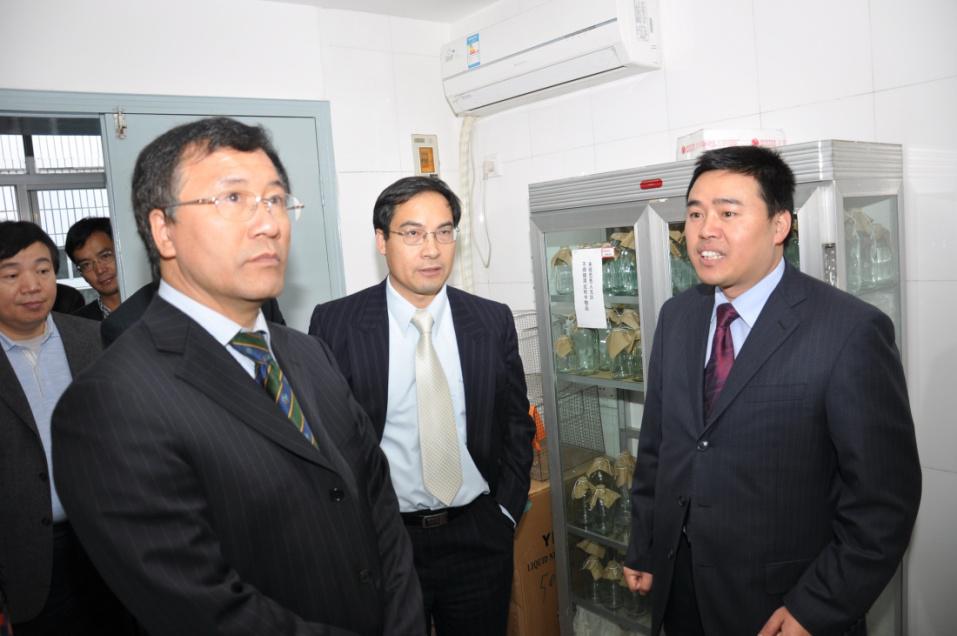 Prof. Ping Wang (First left, Hubei University of Chinese Medicine), Prof. Zhinan Mei
(Second left, South-Central University for Nationalities ) and Dr. Daqing Ma (second
right, Imperial College London) visit the Lab in 2010.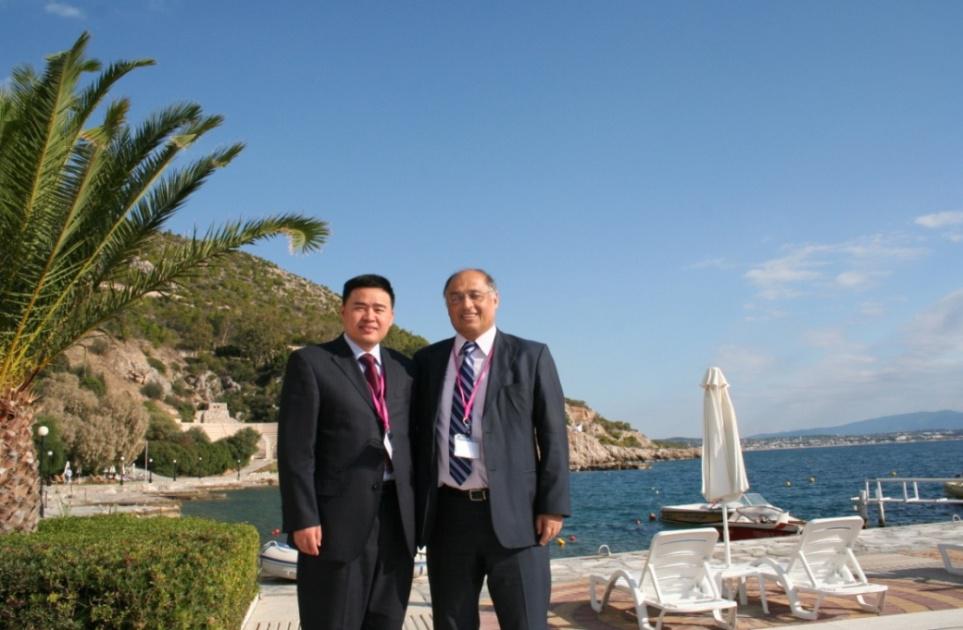 Prof. Xuanbin Wang (left) takes a photo with the chief editor, Prof. Demetrios. A.
Spandidos in Greece in 2010.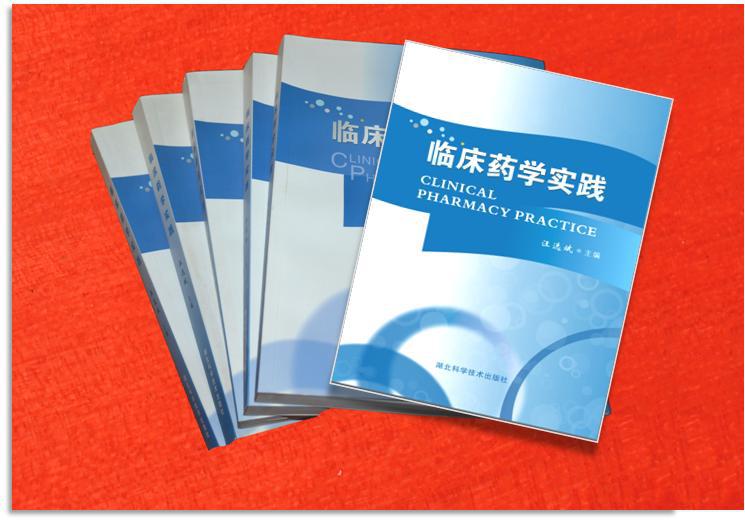 Clinical Pharmacy Practice, the published works in the Lab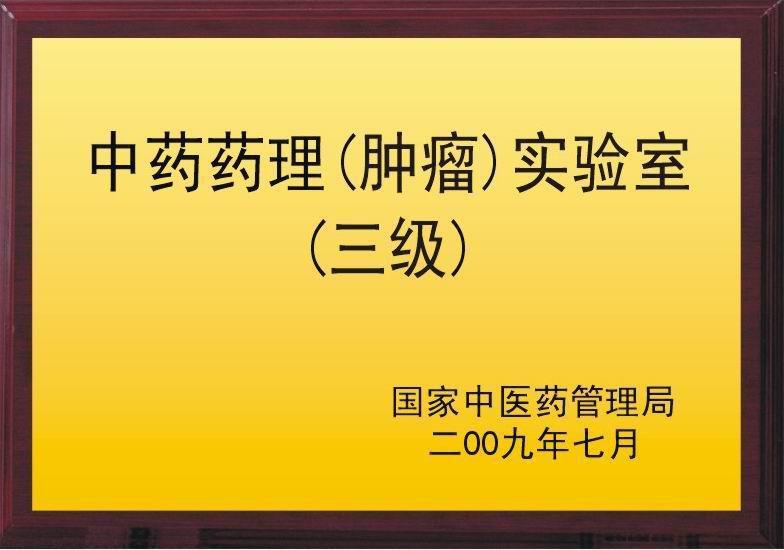 The Lab was approved as Level Three Laboratory (Oncology) of State Administration of tranditional Chinese Medicine